Posted by Sarah on 19th May 2021
Well we havent blogged for a while.

We have had a few problems due to Brexit. Some parcels taking up to 6 weeks to get to us! But it looks like everything is sorted now, thankfully.

So do check out our website as we have lots of new products like:
Scrapbook album termplates by ICraft Design

Craft O'Clock papers... new releases
and lots more!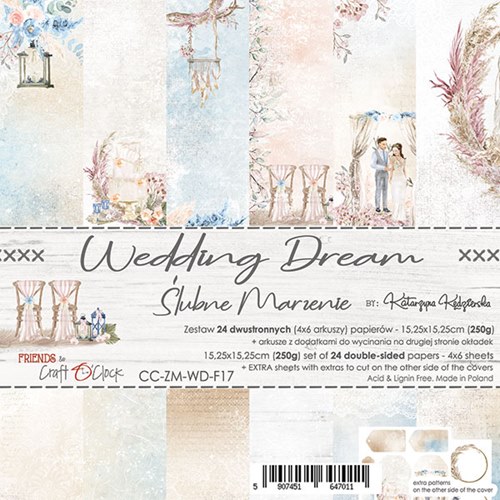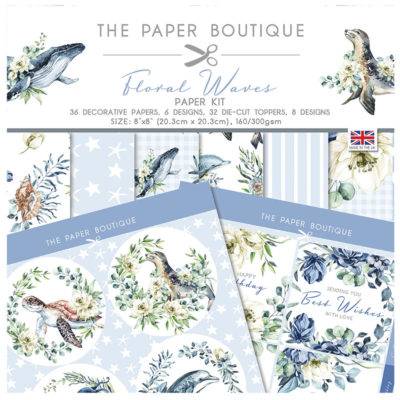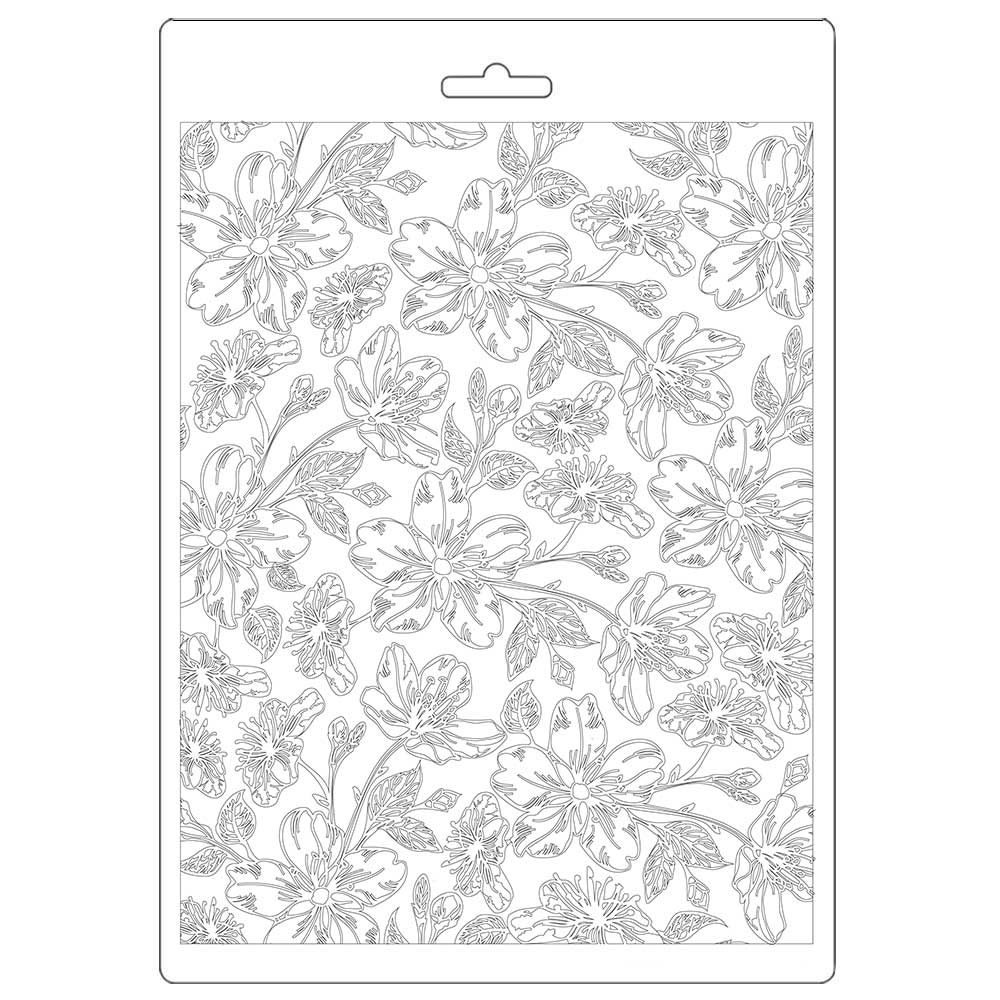 Sarah